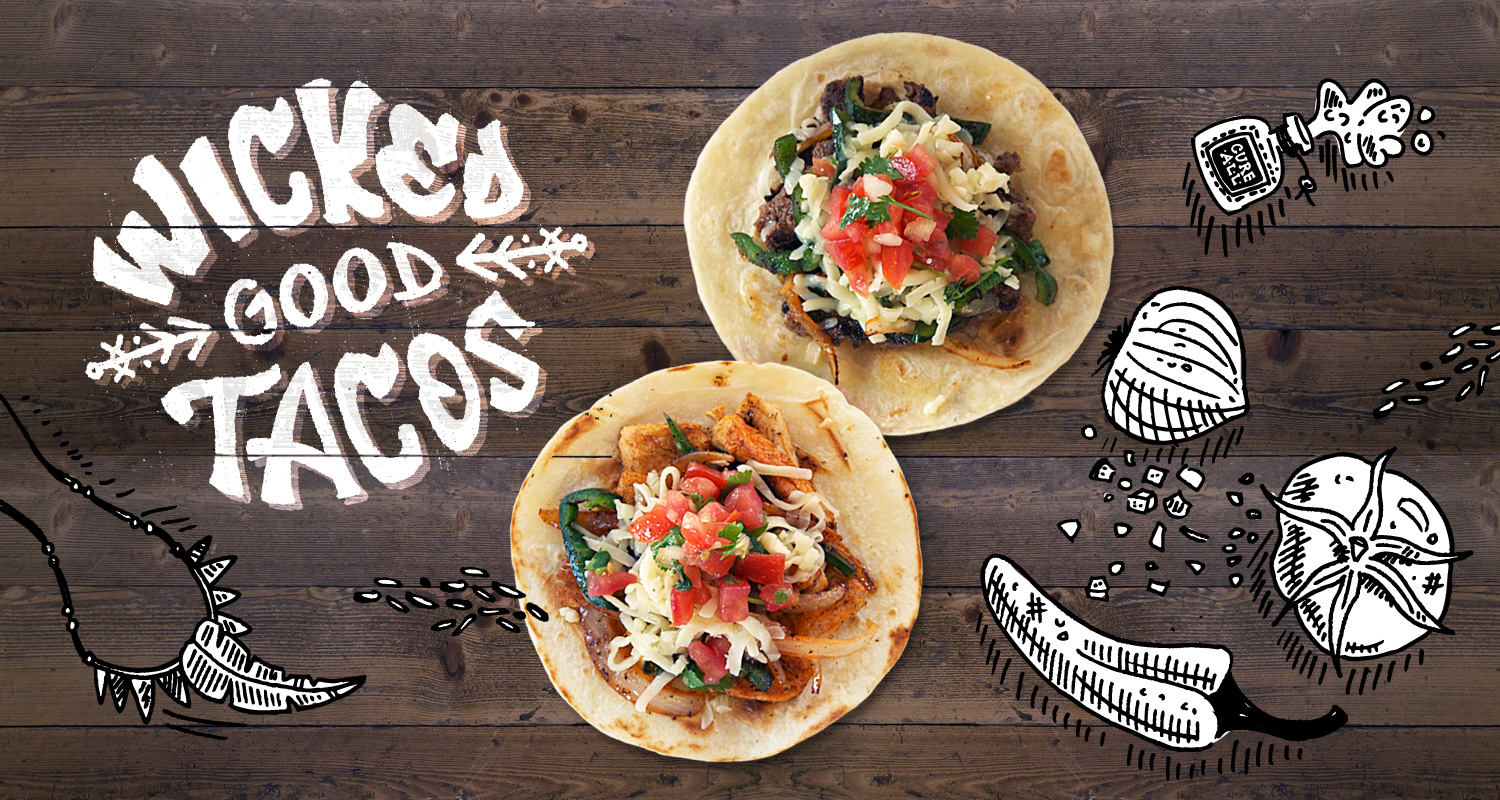 Free shipping
Celebrate any event with the gift of Voodoo! Free shipping on gift cards when you order online. Or pick one up at any location.
From tempting tacos to devilishly delicious sides, find the food that moves you.
Four locations across the metro means quadruple the deliciousness.
We'll take the Voodoo to you...doo. Make our menu the star of your next event.