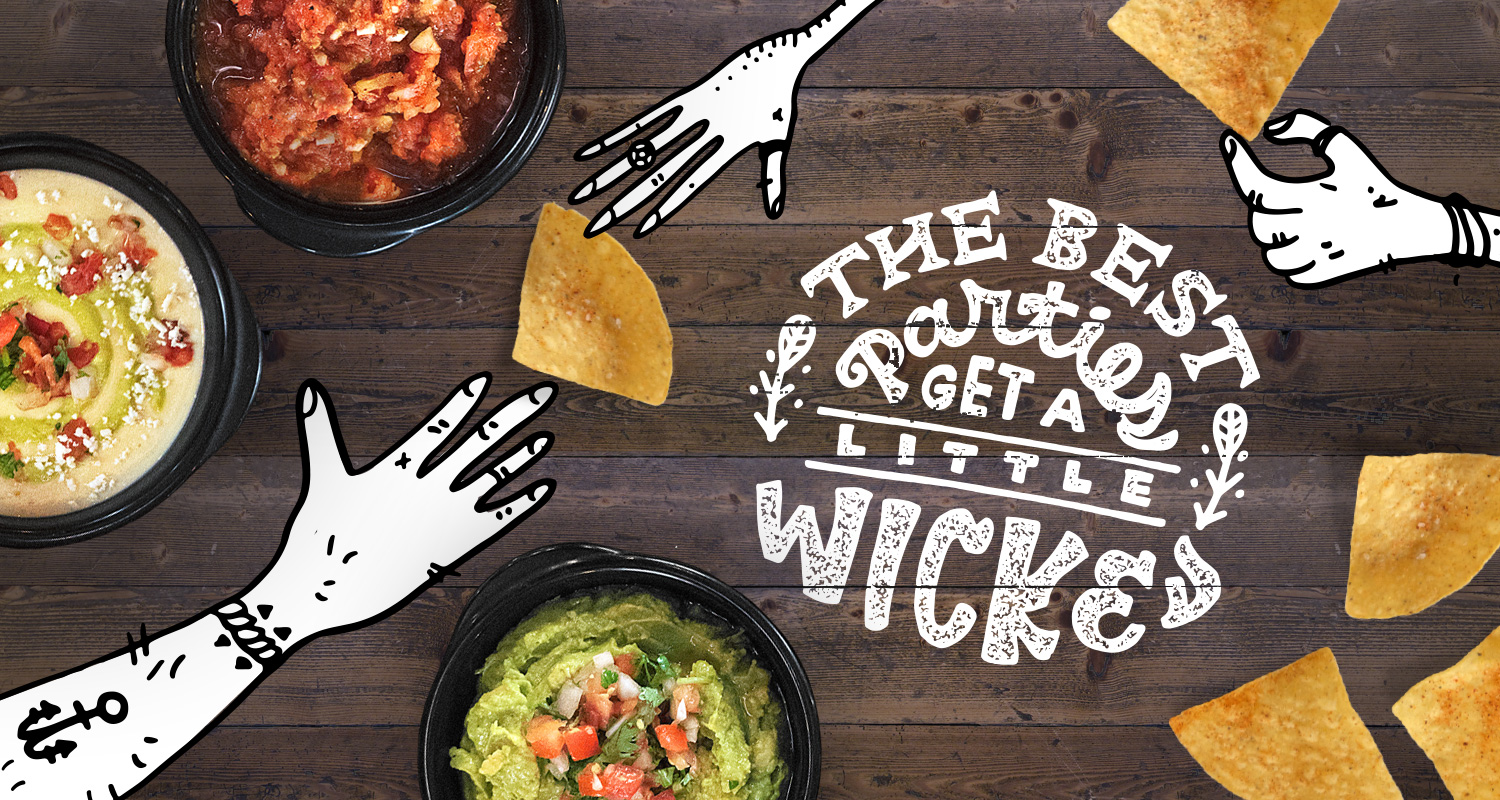 CATERING
Sure, your last party was unforgettable — but for less delicious reasons. Now take it up a notch with our convenient catering services. We can take special requests, including vegetarian options.
Order online, by
phone or via email
Know what you want? Just submit the form to place your order now. You can also call Missy for our Midtown location at (402) 590-4990, or Cecilia for Aksarben/Greater Omaha at (402) 403-8276. Also, you can email us at CATERING@VOODOOTACO.COM to order, make special requests or ask any questions.
24-hour advance notice is appreciated.
Online order form
Here's the fun part. Select either our Taco Bar, Taco Bundles or Breakfast Bundles. Choose what you'd like to include. Then, enter your delivery information.
Voodoo Truck COMING SOON
We are in process of bringing a brand new Voodoo Taco Truck to the Omaha area. Breakfast, Events, Catering and more.